Welcome to dekker farmhouse
In honour of a remarkable little girl, dfh would like to bring awareness to Ewing Sarcoma for the month of April.
Ewing Sarcoma is a rare type of cancer that grows in and around the bones. It can be found in the legs, arms, feet, hands, chest, pelvis, spine, or skull. It usually affects children and young adults. Ewing Sarcoma cannot be prevented, it is not inherited, and there is no known link to any lifestyle or environmental issues.
Thea Roelofsen was diagnosed with Ewing Sarcoma on June 20th 2016 and sadly lost her battle on November 13th 2017. What made her journey remarkable was Thea's spirit. She disregarded any limitations placed on her. She undermined what doctors and her body told her she was incapable of. Thea lived until her last moment. She continues to be an inspiration to everyone who was fortunate enough to have crossed her path.
You can donate to the Ewings Cancer Foundation of Canada at: https://www.ewingscancer.ca/donate.html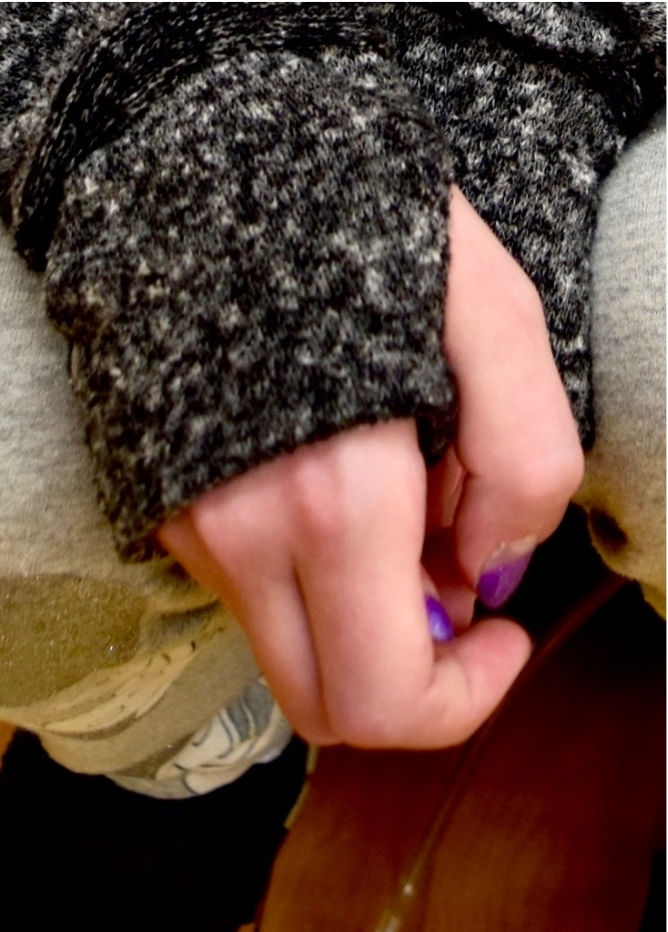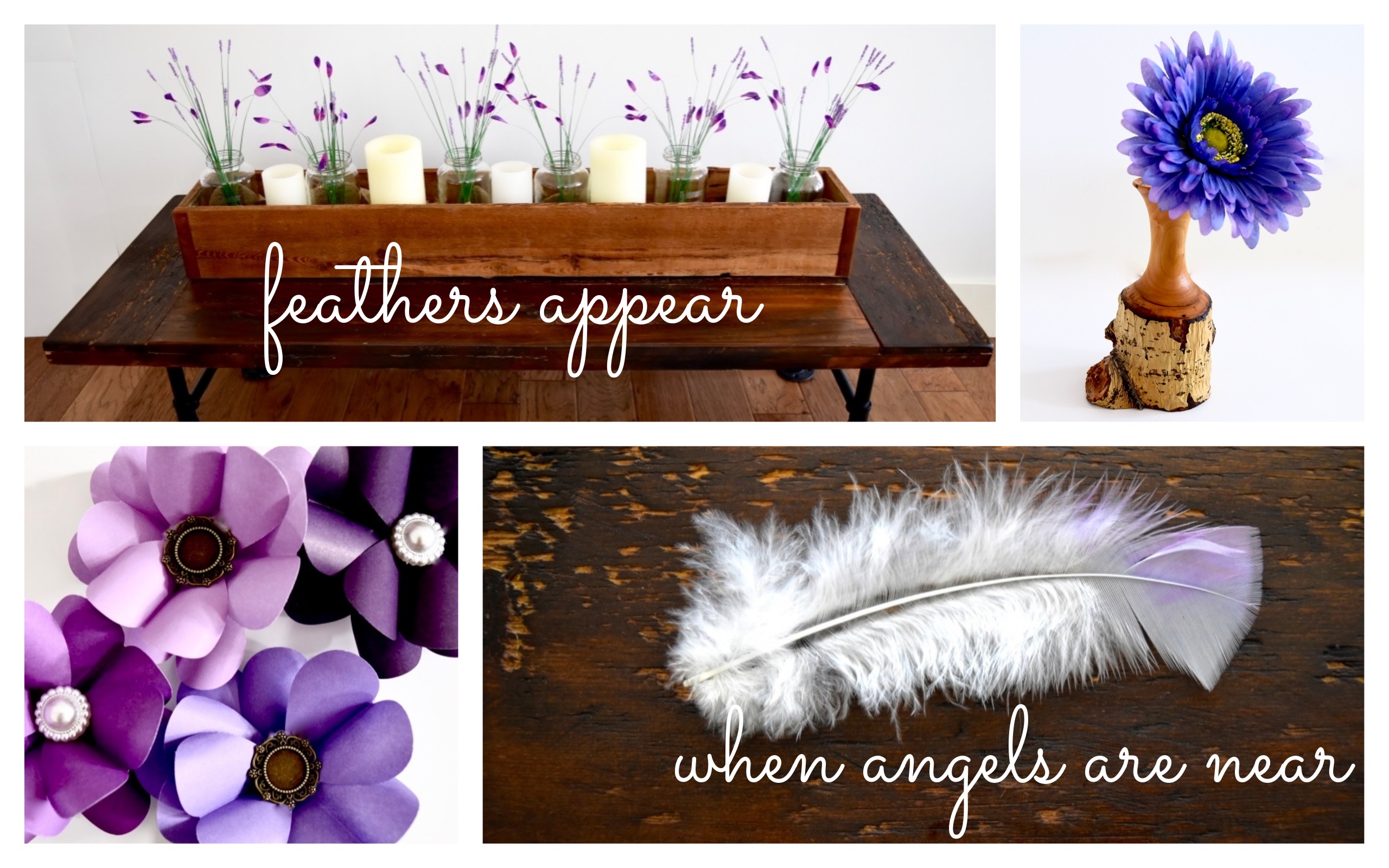 Welcome to dekker farmhouse
At DFH we are drawn to a style that marries the warmth and rustic nature of the traditional farmhouse, with the clean and contemporary look of today's modern world. Though we have our own style, DFH recognizes that art and style are in the eye of the beholder.
This is why each DFH piece is custom handcrafted; designed specifically for the appreciator.
The story your piece tells will ultimately be written by you. Our ambition is to create one of a kind pieces of art which enhance the home they will eventually reside in.
"All are different in personality, like spokes of a wheel reaching out in different directions, yet all are closely connected to a warm family center."
—Frieda Dekker